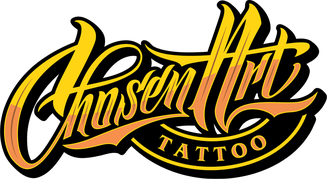 READ OUR TATTOO BLOG TODAY
Want to learn about tattoos, tattoo styles, the tattoo industry, and more? Read our tattoo blog today! Updated twice per month so don't miss a post!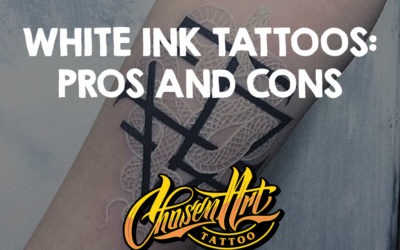 WHITE INK TATTOOSWhat Are The Pros and Cons of Getting White Ink Tattoos? White Ink Tattoos: Pros and ConsThe white ink tattoos craze has been trending for years now and it does not appear to let up any time soon. Especially when the industry keeps coming up with more...