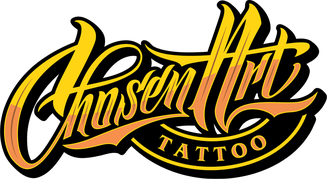 READ OUR TATTOO BLOG TODAY
Want to learn about tattoos, tattoo styles, the tattoo industry, and more? Read our tattoo blog today! Updated twice per month so don't miss a post!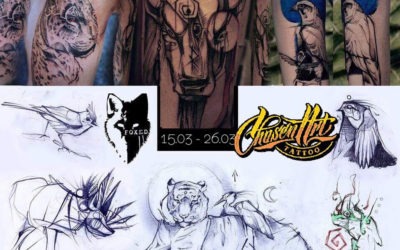 Gloria Faron is a tattoo artist at Foxed Tattoo, hailing from Warsaw, Poland. Get your tattoos with Gloria from March 15th -26th, 2019!