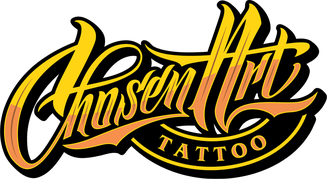 READ OUR TATTOO BLOG TODAY
Want to learn about tattoos, tattoo styles, the tattoo industry, and more? Read our tattoo blog today! Updated twice per month so don't miss a post!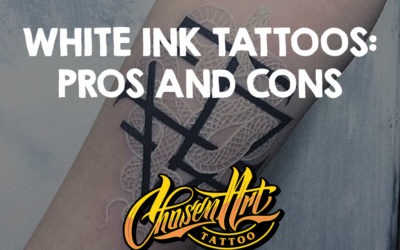 WHITE INK TATTOOS IN 2020*Updated for 2020* - What Are The Pros and Cons of Getting White Ink Tattoos? White Ink Tattoos: Pros and ConsThe white ink tattoos craze in 2020 has been trending for years now and it does not appear to let up any time soon. Especially when...