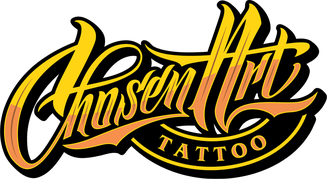 READ OUR TATTOO BLOG TODAY
Want to learn about tattoos, tattoo styles, the tattoo industry, and more? Read our tattoo blog today! Updated twice per month so don't miss a post!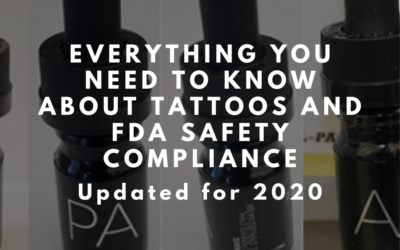 How is the FDA Safety Compliance regulating the tattoo industry? Read about tattoo safety and the FDA's and tattoo shops response for better tattoo safety!