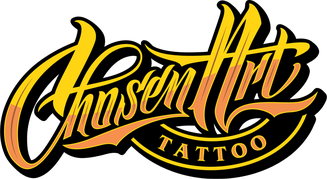 Local & World Tattoo Events
Chosen Art Tattoo, a high-quality tattoo shop in Glendale, Arizona, participates in both local and international tattoo events. View our tattoo event schedule below and join us for the best tattoo work in the industry.
This event will be a phenomenal 3 day action packed event with camping. We're talking a classic car & bike show, miss rockabilly bash pageant, and a tattoo contest sponsored by Chosen Art Tattoo. 
8708 W. Harbor Blvd Peoria, AZ 85383 
Call (480) 225-1666 For More Information!
This global event will celebrate the tattoo culture from artists, studios & conventions both nationally and internationally.
The World Tattoo Festival will feature over 300 tattoo artists, live art & music, tattoo contests, barbers, food & drink, art & photography exhibition, live entertainment, motorbike & car displays, and strictly over 18's events.
Single Day Pass £10
Weekend Pass 2 Days: £15
Weekend Pass 3 Days: £25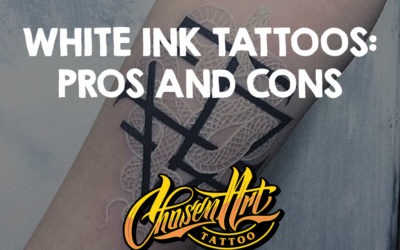 WHITE INK TATTOOS IN 2020*Updated for 2020* - What Are The Pros and Cons of Getting White Ink Tattoos? White Ink Tattoos: Pros and ConsThe white ink tattoos craze in 2020 has been trending for years now and it does not appear to let up any time soon. Especially when...